If you want to do something different or you want to get success in your life, then education is the most important tool for you. No doubt, our life is full of challenges and the only way to overcome these challenges is to acquire knowledge in your desired subject area. With the help of education and knowledge, you will also be able to get confidence in your life. In order to get an education or to acquire good knowledge, you should try to adopt good study habits. During your educational career, if you are not able to write an academic paper, then you can get help from academic writing services. The best study habits for a prosperous future are given below;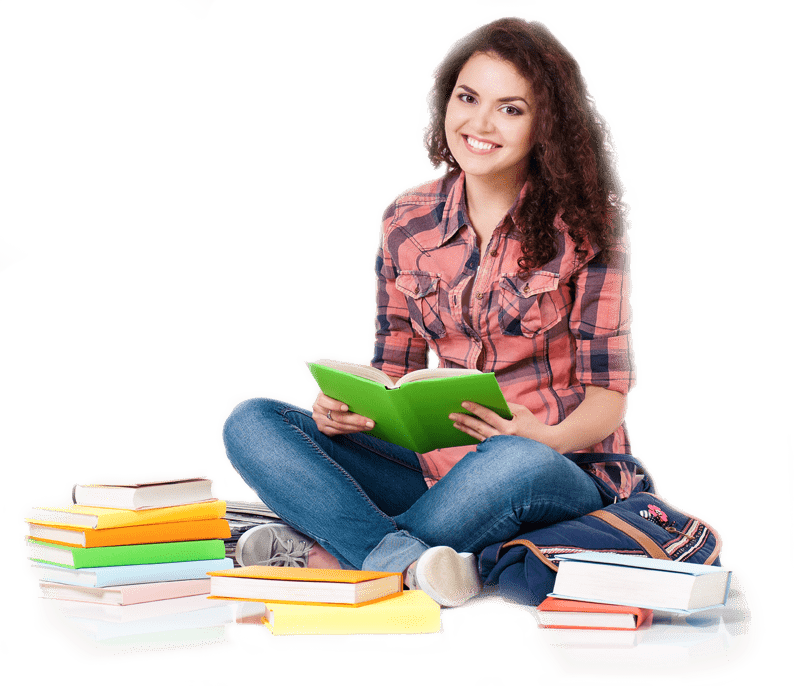 1)    Getting organized to study
The process of organizing yourself in order to achieve the required study goals is known as an organization. To organize yourself during the studying process is as important as to get an education. You can organize yourself for the study process by creating a dedicated study space, by creating a regular timetable for the study process, by organizing all the study material in a well-managed way, by eliminating all the distractions from the place of study, and by figuring out your study needs with the help of trial and error method. After getting organized to study, it will be easy for you to acquire possible study outcomes.
2)    Using good study techniques
We have seen a lot of students who become bookworms by spending a lot of hours on the study process, but they are not able to acquire the required study goals. Its reason is that they don't adopt appropriate study techniques. The appropriate study techniques to acquire best results are given below;
A) You should try to set one goal for each session instead of multitasking
B) You should try to achieve difficult goals first early in the morning
C) For the purpose of memorization, you should try to rewrite your study goals
D) To remember tough terms and concepts, you should try to use some memory games
E) To relax and recharge yourself for the further study process, you should try to take rests after regular intervals
F) You should try to adopt a positive attitude while studying
G) To motivate yourself for the further study process, you should try to give rewards to yourself
3)    Seeking outside resources
To seek some outside resources is also an important thing to enhance your learning skills. For this reason, first of all, you should try to refer to your syllabus as needed. This syllabus will act as a guide for the study process. In the second, you should try to form some study groups with your friends and try to discuss difficult terms and problems in this group. Thirdly, you should try to keep in contact with your problems in order to get the best solutions to your educational problems. Fourthly, never miss the review programs that are offered by your professor at the end of a week or just before the exam. At last, if you can afford, then you should try to hire a tutor.